I just stumbled onto these guys while surfing the web, Dirt Track Productions. They've got a couple of cool motorcycle travel documentaries for sale. Check out the 2 trailers…inspiring stuff to say the least.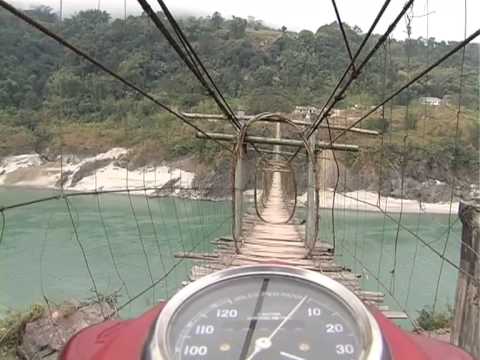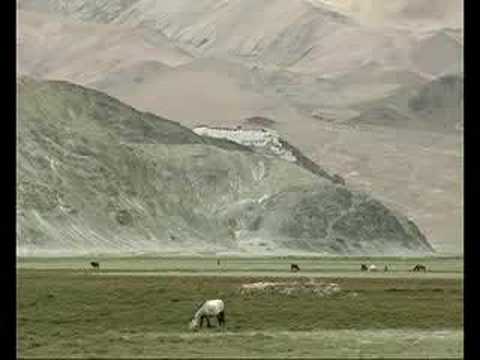 Motorcycle Chang Pa.
Some of the coolest motorcycle travel movie making I've seen in a while. Riding on the highest roads in the world and even places where there are no roads.
You can get both movies for a mere $40 shipped to your door or $22 each. you can even download One Crazy ride from iTunes for a mere $10! Think I will get both for myself for Xmas:)